Amy Allert, REALTOR®
Austin Metro Area Expert
The Real Deal TM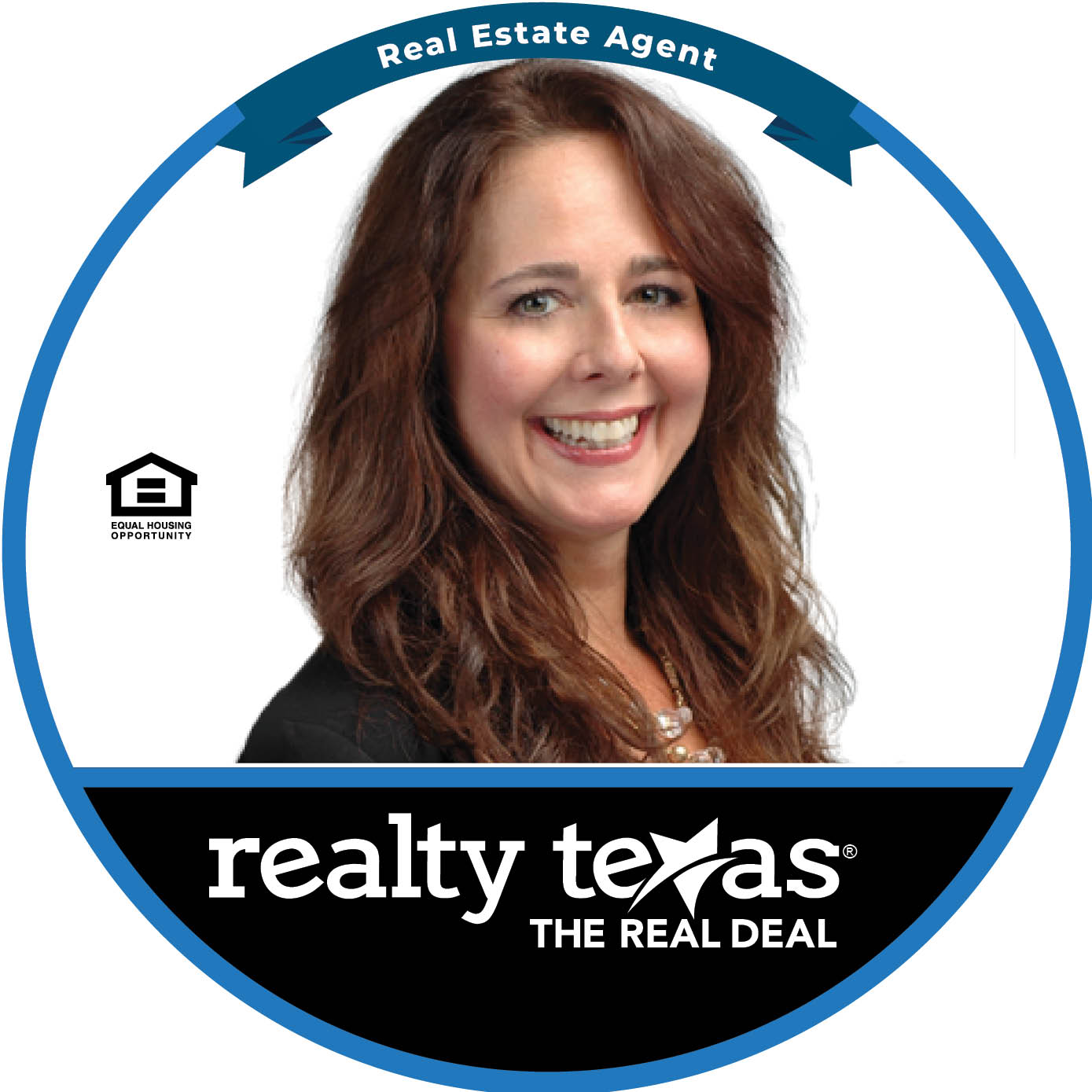 Amy Allert
The Real Deal TM
4 Years Experience
24 Transactions Closed
Amy Allert has over 15 years of experience helping people successfully navigate detailed processes in both corporate and not-for-profit industries. Amy Allert truly understands that decisions about where you live, and your home are among the most important that you will make in your life. You can have confidence that Amy will help you sell, buy, or lease your new home with her excellent communication skills, attention to every detail, positive attitude, and tenacity. Amy Allert is part of the Austin Board of REALTORS® MLS, Central Texas MLS and specializes in first time home buyers, down payment assistance, homes in North Central Austin as well as South and East of Austin. She is committed to ongoing education and stays current with real estate laws and contracts. Amy Allert is from a military family and is a native Texan. She finds joy with her family and rescued fur-babies, attending Renaissance Festivals, camping, and traveling.
As a Texas REALTOR®, my mission is defined by more than transactions. Anchored in fiduciary responsibility and trust, I am committed to building enduring relationships on transparency and mutual respect. Through expert negotiation, I ensure that your needs are not just recognized, but championed. My focus is unwavering: to deliver results that align with your unique objectives, placing your interests at the heart of every decision. To me, real estate isn't just a profession—it's a lifelong pledge to advocate for and advance your success.
Buyers, Landlords, Sellers, Tenants, Austin MSA, Residential Leasing, Residential Sales.
Graduate, REALTOR® Institute
An increased knowledge and skills in a broad array of technical subjects and the fundamentals of real estate.
Amy Allert's Sold by City
Amy Allert's MLS Subscriptions
MLS Code
MLS Name
Association
Status
Austin Board of REALTORS®
Bastrop County Board of REALTORS®
Fort Hood Area Association of REALTORS®
Four Rivers Association of REALTORS®
Temple-Belton Board of REALTORS®
Victoria Area Association of REALTORS®
Williamson County Association of REALTORS®
Houson Associantion of REALTORS
Houston Association of REALTORS®
Additional Details
amy allert
realtor
first time home buyers
down payment assistance
north central austin
south austin
east austin
real estate